What Type Of Canvas Is Best For Printing?
It has become increasingly popular to decorate with canvas prints in recent years. Canvas prints stand out in any situation due to their creativity and quality. A canvas print is a cost-effective alternative to framed photographs for any home or office. Our custom cotton blended canvas also incorporates subtle texture to give your photos a classic, timeless look. Consequently, your photos can make great additions to cozy home décor items. 
Canvas picture prints are becoming increasingly popular due to their accessibility. It has become easier for consumers to produce museum-quality canvas prints within the last 15-20 years. Canvas photos adapt to any environment, making them perfect for any occasion. Canvas prints make wonderful birthday, anniversary, and holiday gifts. Photo prints of this quality will become family heirlooms for generations. This article will discuss Canvas Printing Services and their importance in every environment.
An inkjet printer prints an image onto canvas, unlike a canvas painting. Canvases are stretched onto frames once they have been printed. Some people prefer canvas prints without borders, while others prefer them framed. Unframed canvas prints are commonly created by gallery wrapping. Stretcher bars are wrapped around the canvas during this process, which secures it to the frame.
Acrylic prints mounted prints, and canvas prints are commonly confused. Paper prints are mounted on backing boards. The print emphasizes preserving the image to be framed or hung. The photographic paper is used to print an acrylic print. An acrylic layer is placed over the image, often called plexiglass. Canvas prints have an artistic feel when compared to other types of prints. They resemble oil and acrylic paintings because of their appearance.
What Makes Canvas?
The canvas is primarily used to make marquees, bags, tents, and sails as a plain-woven fabric. Photo canvas prints were created using the same fabric as canvas prints became more popular. Over time, the canvas is usually made from cotton and linen fabrics. According to InfoTrends, US online printing sales are 12% taken up by canvas prints. The same report predicted a CAGR of 11.6% for printed canvas by 2018. Undoubtedly, the report offers an insight into the future of canvas prints. Though canvas prints are increasingly popular worldwide, many people are still unaware of their intricate details. Now let's examine these in more detail.
Canvas Print Layouts Types
You can choose from a wide variety of canvas printing services types and sizes depending on the space and layout of your wall. Here are some tips to help you decide what type of canvas is best for the layout of your room.
Single Canvas: 

When your home is small, you might feel crowded if you have more than one canvas print.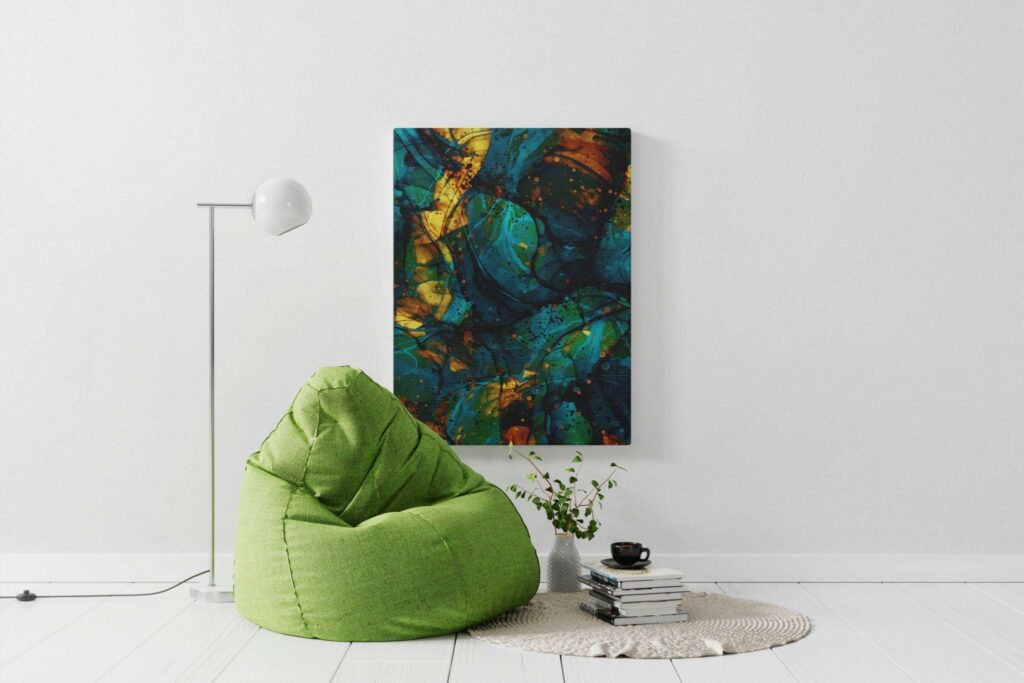 Multi-panel:

 A multi-panel layout is a good option if your wall space is large or there is enough room for canvas prints. Create a beautiful layout with 2, 3, or even ten canvas prints.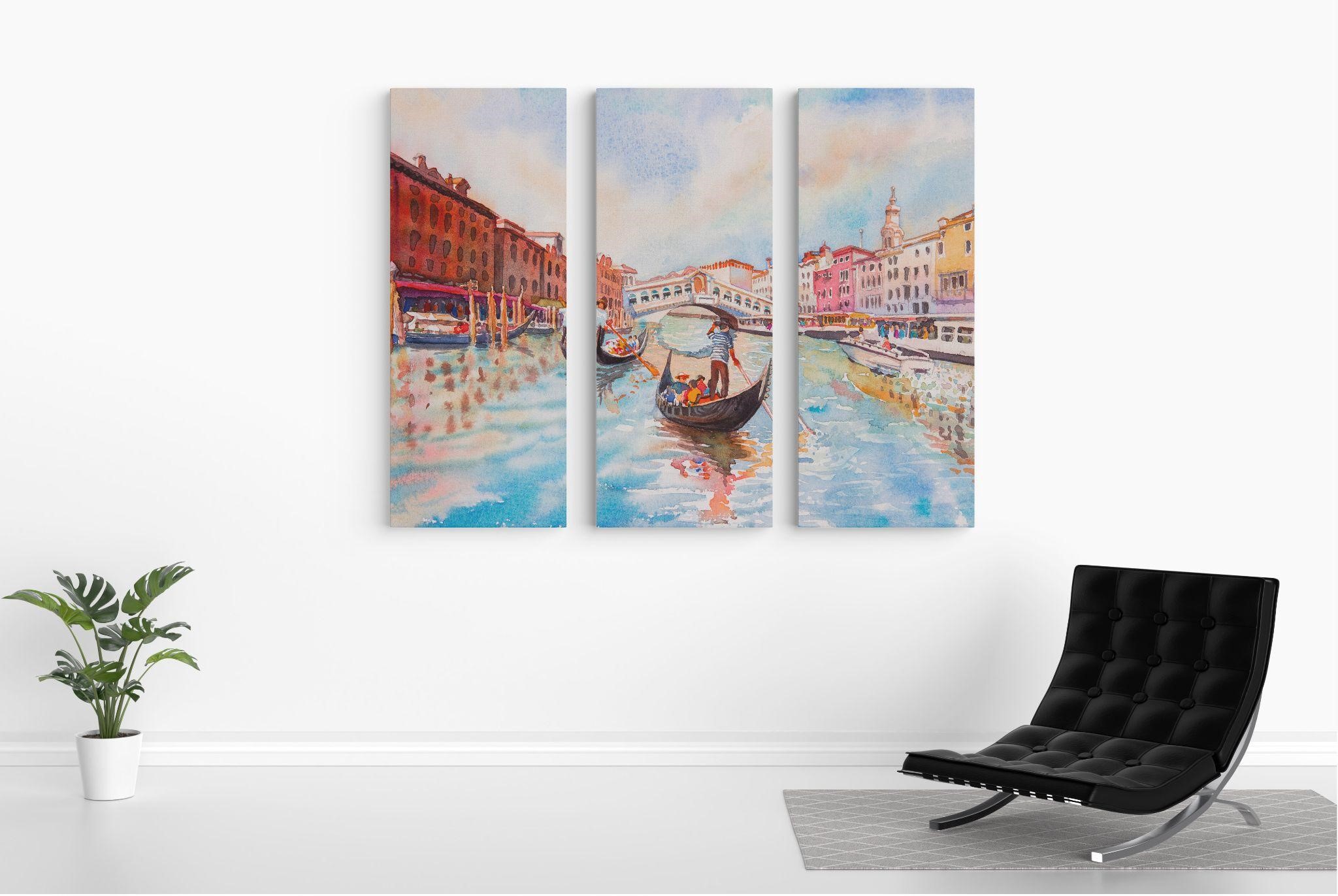 Canvas Shapes And Sizes
Trying to find the right canvas sizes and shapes for your space? Our team is here to help. 
Square

In square canvas prints, the length of each side of the print is equal. This print shape can create a grid layout on a wall or multiple canvases.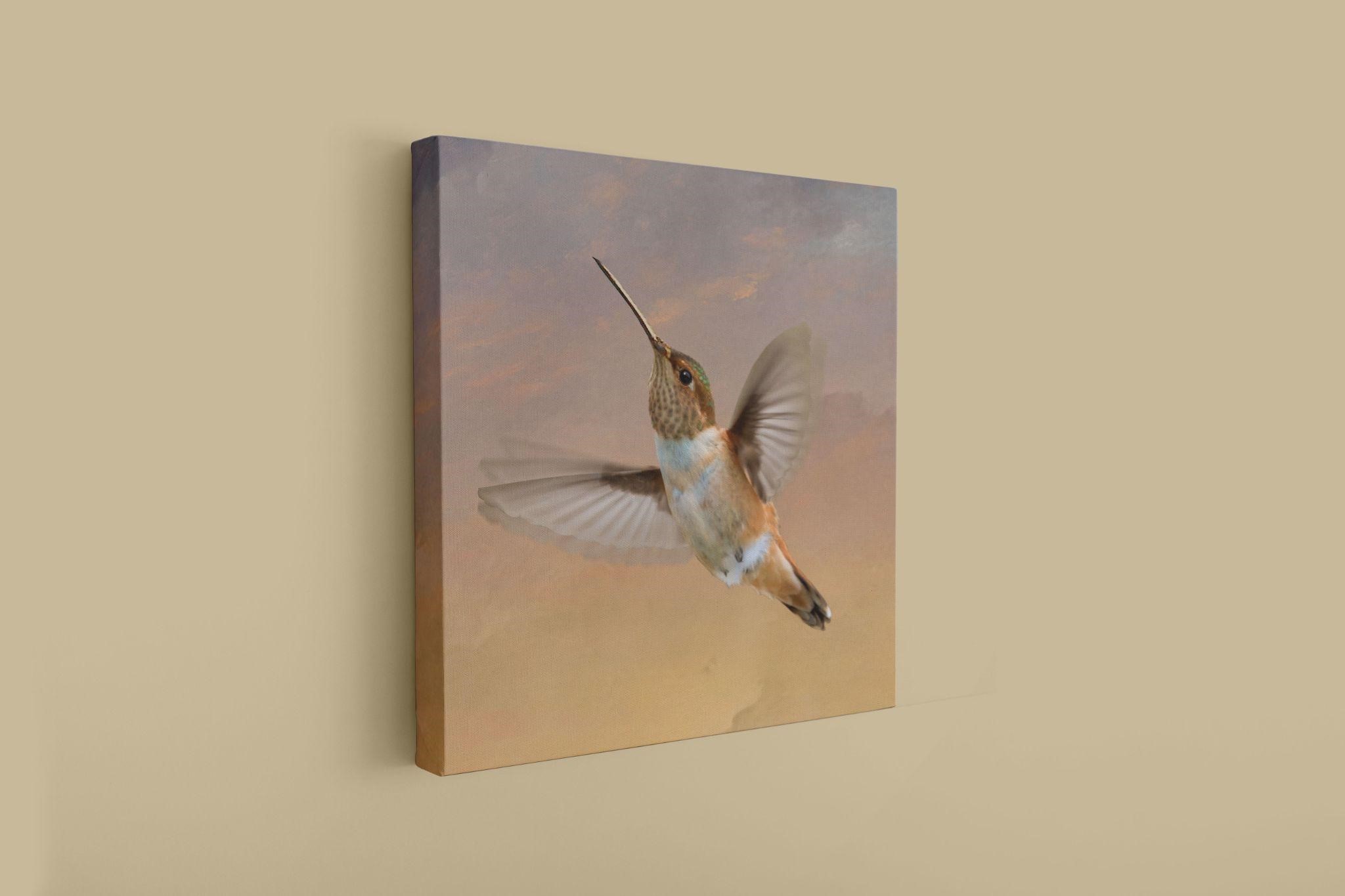 A rectangular canvas print is rectangular with longer sides than shorter sides. Prints like these are ideal for walls with uneven spacing, horizontally or vertically, or to fill gaps on an asymmetrical wall.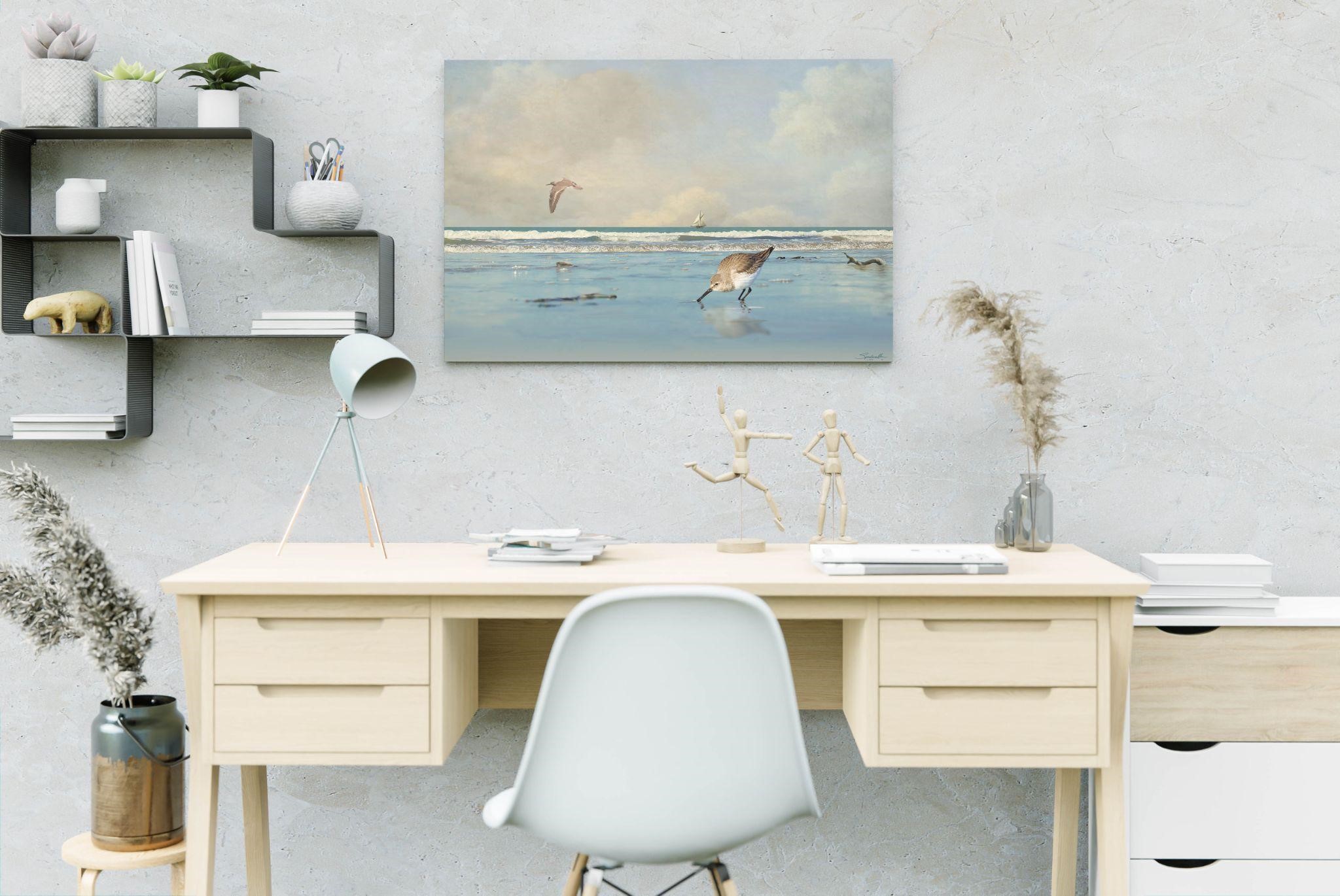 Hexagon canvas prints are six-sided polygons. Canvas-like shapes work well in various spaces as statement pieces or grouped in a honeycomb pattern.
Design Ideas For Canvas Prints
It is possible to customize a canvas design to match your preferences, tastes, or your room's design and layout. You can find your perfect canvas print by checking out the most popular designs below.
Modern:

Canvas prints with modern designs often feature bold colours and unique shapes.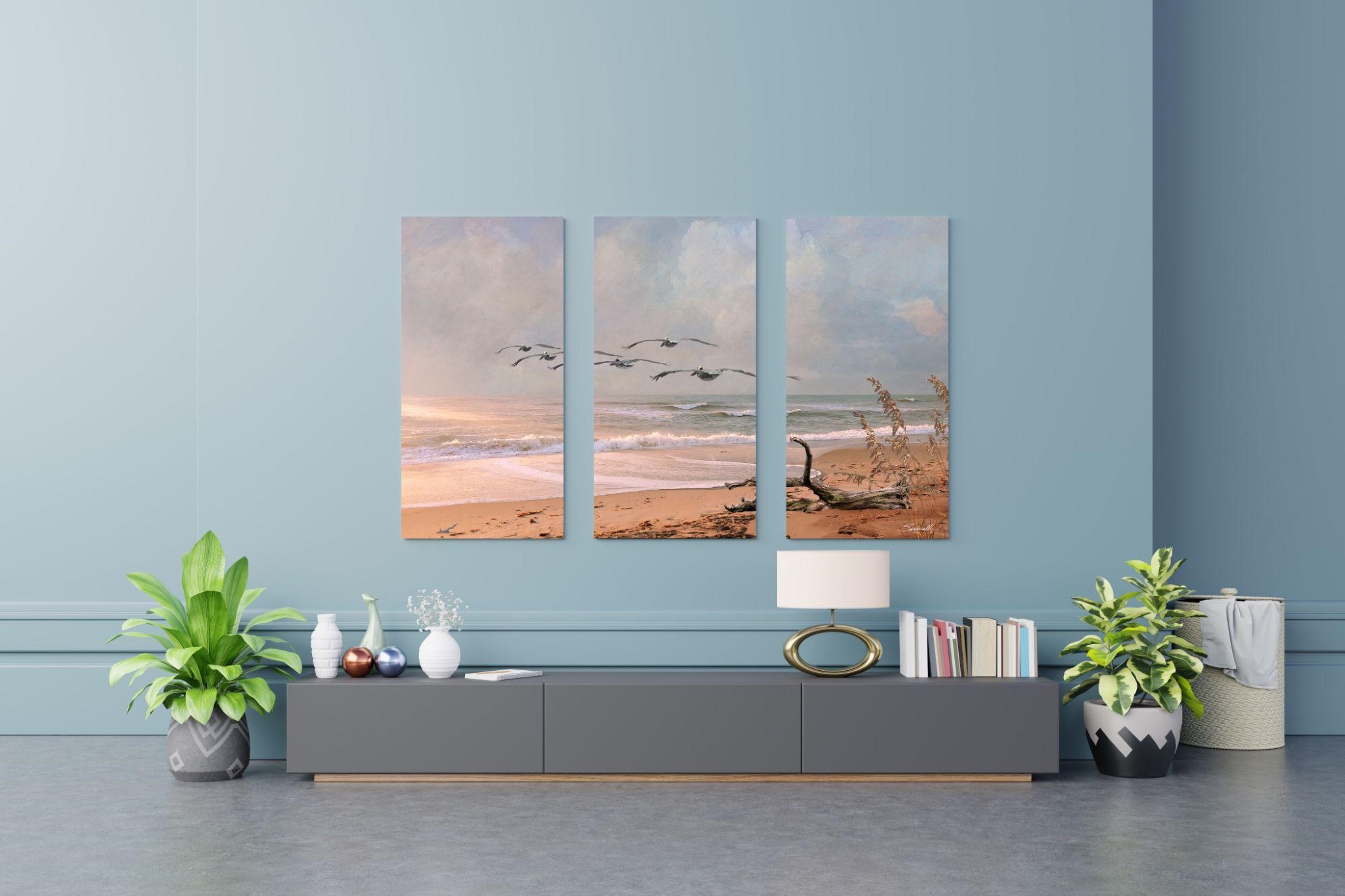 Family Photo:

Family portraits or pictures from family reunions are popular subjects for canvas prints.

Abstract:

Modern or minimalistic homes are ideally suited for abstract designs.

Inspirational/Quotes:

It is common for families to embellish a decorative canvas with a meaningful quote, adding a touch of whimsy to any room.

Pets:

Families with pet photography enthusiasts may enjoy hanging a canvas of their furry companions. Pet owners face challenges getting their pets to sit still for a photo shoot.

Landscapes:

Whether taken on a trip or nearby, canvas prints look great. When printing your photos, make sure they are of sufficient quality.

Maps:

Map designs and prints are also popular options for canvas printing.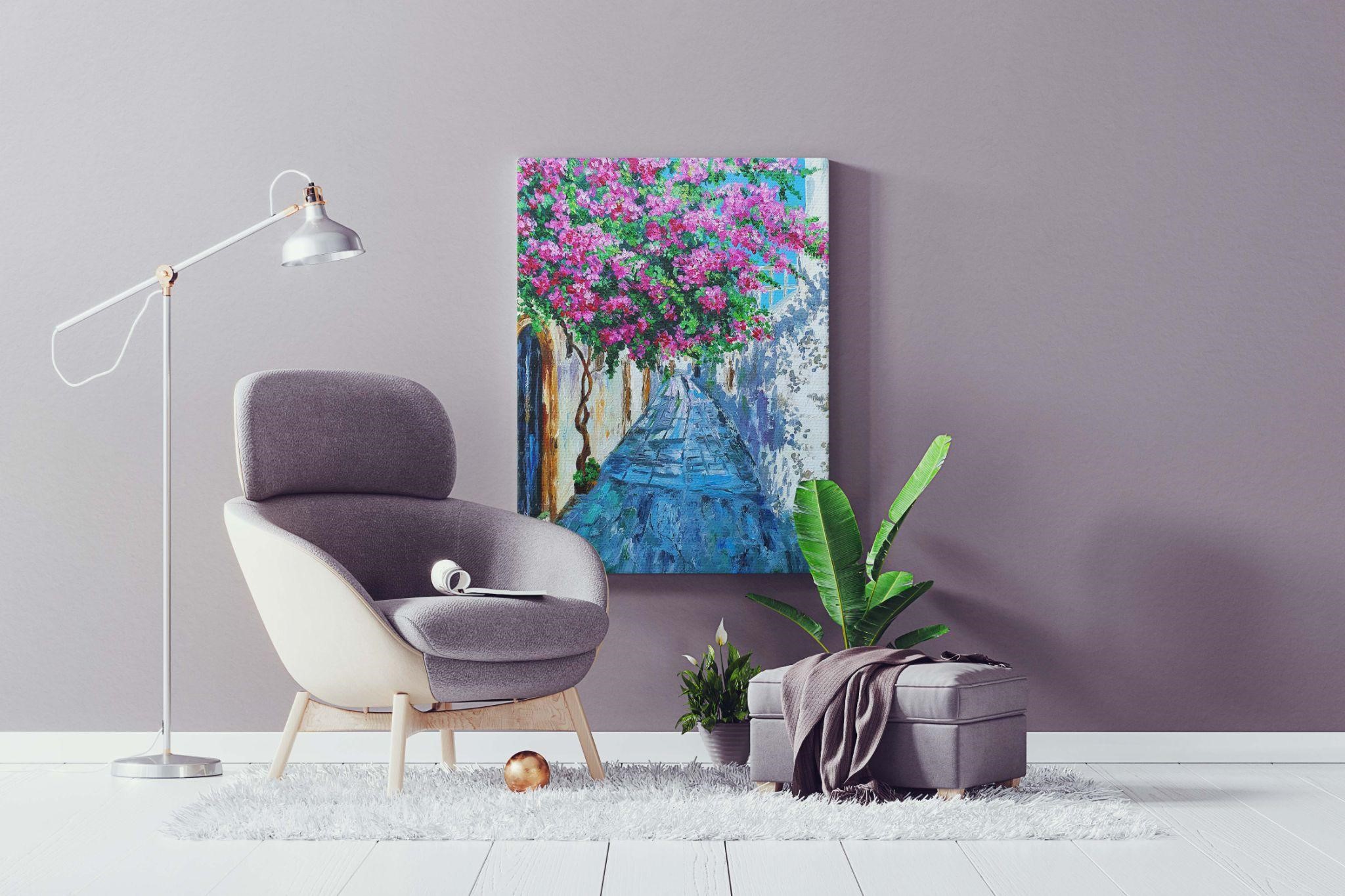 Canvas prints make great home decor pieces. This type of wallpaper is suitable for foyers, living rooms, kitchens, dining rooms, bedrooms, and guest rooms. Their uniqueness and affordability make them perfect for decorating every room. 
Office/Business Decor 
The decor in your space creates a new atmosphere. All types of businesses and offices prefer canvas prints. Wholesale prices are also available on larger orders.
Gifts
Personalized canvas prints make great gifts. With such affordable prices and great designs, it's easy to love them! Those who receive canvas prints as gifts will enjoy them for many years.
Final Word
Canvas printing services can transform any space, whether you are decorating your home or office. As there are many options for canvas wall art, we've compiled a guide to help you make the best decision. If you want to create a cozy environment for your home, you'll need to choose the right canvas prints for your walls. Create your dream space with custom canvas prints from our collection. You may inspire your family, friends, and guests to create their canvas prints once they see your interior design skills.