YOUR JOURNEY ENDS HERE! AMAZING SCULPTURES TO BEAUTIFY YOUR BUSINESS SPACE
YOUR JOURNEY ENDS HERE! AMAZING SCULPTURES TO BEAUTIFY YOUR BUSINESS SPACE
ArtSmiley is a multifaceted community creating an ambiance desired by art lovers. ArtSmiley has been operating in UAE since 2017 with the vision to make art more accessible and to provide viable career to artists. Today the business has more than 1500 registered artists from over 50 countries and over 5000+ art collections. We are also digital business of the year awardee for the consecutive years 2020 & 2021.

We are an accomplished marketplace for buying and selling all kinds of original artworks, digital works, graffiti, wall murals and sculptures. Our services extend to all kinds of UV printing on all mediums such as canvas, acrylic, metal, wood, glass etc.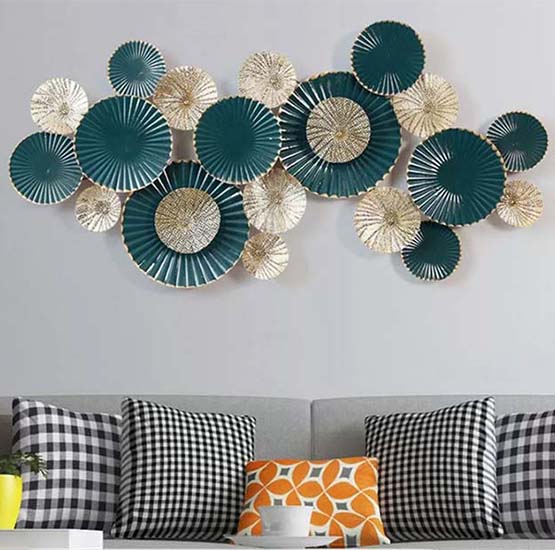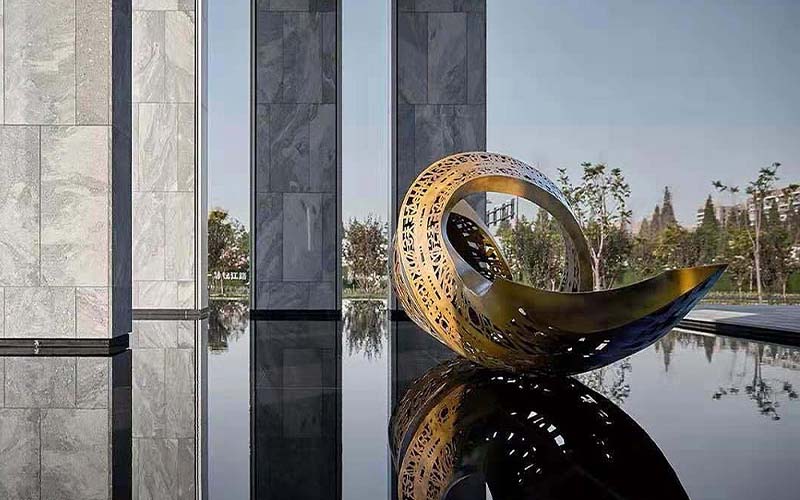 Durable Stainless Steel Sculptures
If you're looking for a strong and durable material for your sculpture, stainless steel is the absolute choice. Our artists at ArtSmiley use stainless steel owing to the beauty and shine that it produces. It is also very easy to weld stainless steel and attach different parts to it. Our sculpture will radiate glory across your business space and attract your potential customers.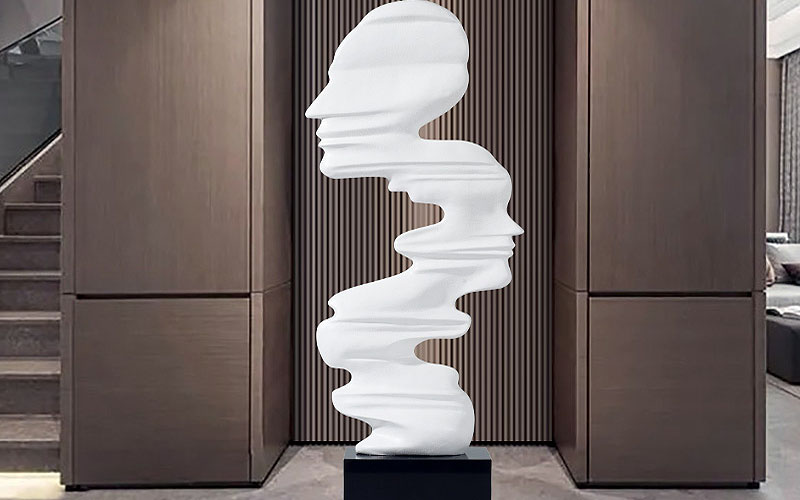 Revolutionary Fiberglass Sculptures
In the world of home, garden or office space decoration, fiberglass is the go-to material that instantly draws the attention of art lovers. ArtSmiley will design a custom fiberglass sculpture for your business, one that will portray your vision, tastes and interests. Fiberglass is highly used in sculpture making owing to the finer rendering that is possible with this material. The molten glass gives you the freedom to go wild with your imagination.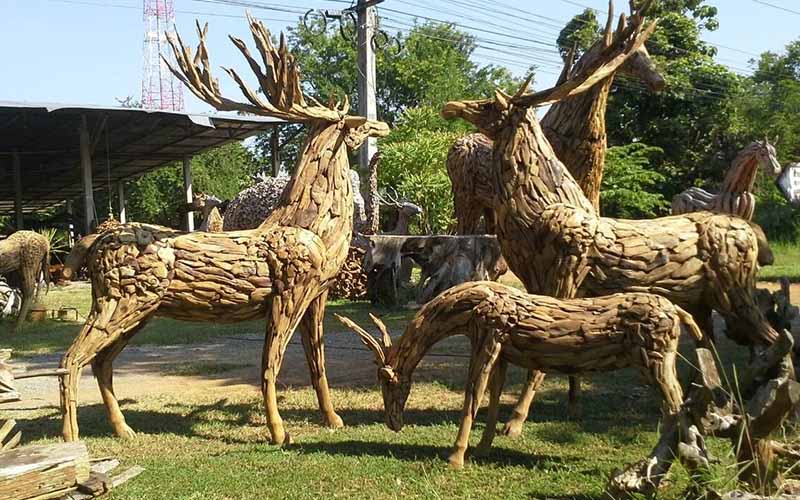 Natural Wooden Sculptures
The versatility and naturality that wooden sculptures provide is something that puts it on top of the chart. Wood can be easily carved, turned and worked to create artistic renditions of a particular subject, person, animal or theme. ArtSmiley offers your business contemporary wooden sculptures that produce a wide range of effects. We use different types of wood to generate the artistic perfection your business is looking for.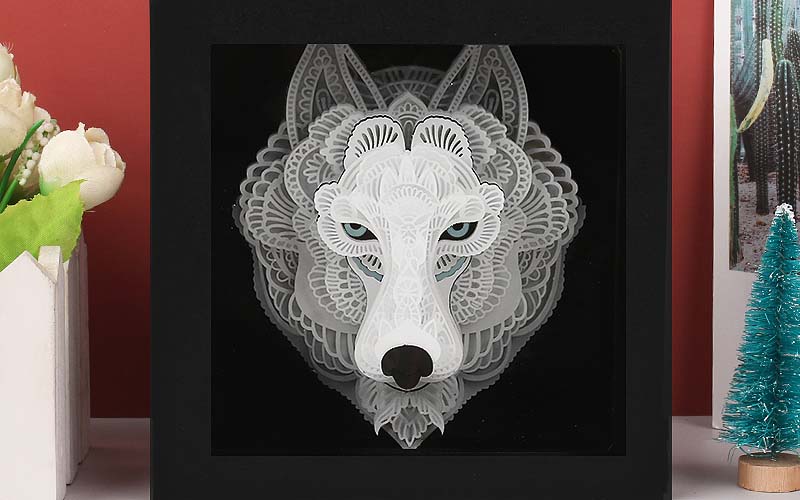 Creative Paper Sculptures
Modernism is all about progress and invention. Paper is available lavishly, thus it is only viable that paper be used for artistic creations. Yes, ArtSmiley creates stunning sculptures using paper to help businesses portray their vision and to reach out to potential customers. You can save a lot on your budget and go for multiple paper sculptures that will represent a common theme across your business space.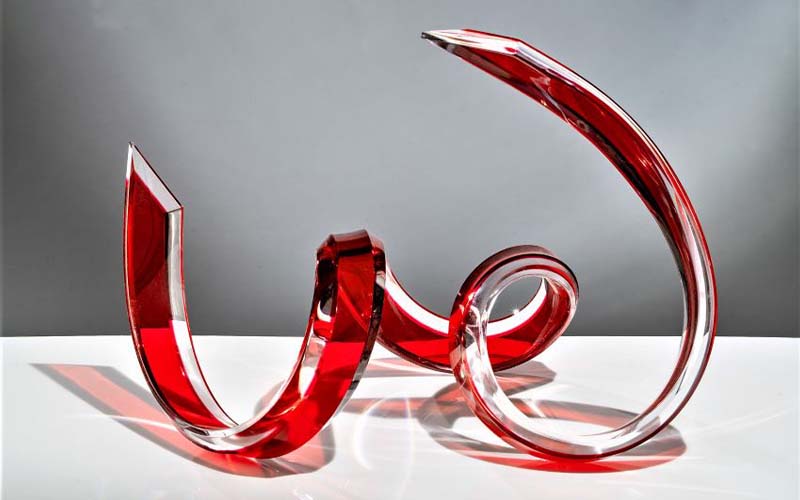 Exquisite Crystal Sculptures
Do you want a shining, crystal clear sculpture for your business space? Yes, we've got you checked if that's the case. ArtSmiley produces exquisite crystal structures that glimmer in the rays of the sunlight or moonlight and steal the spotlight during your business activities. You can choose specific crystals that have in-depth meanings to add a personal touch to your sculptures.
The fiberglass sculptures that ArtSmiley provided were just the 3D artwork our business was looking for. They were adept in their service of understanding our needs and providing a suitable sculpture that pertained to our business vision. Great team of artists that nail the job. Congrats guys.
Amaan
We received prompt services from ArtSmiley in terms of conceptualizing the sculpture that we wanted for our industrial needs. Their artists were hard core profeesioanls who brought the sculptural artwork to life with their masterpiece techniques. We have by far ordered stainless steel, wooden and crystal sculptures and they have all been delivered in utmost quality.
Vipul
Our business was lucky enough to get ArtSmiley's on-timely services. Their team of professional artists understood the needs of our hotel business and came up with grand designs that got our attention. We hereby look to partnering with ArtSmiley for all our art needs. They have also provided us with stunning UV prints.
Mehta